Life is a force to be reckoned with, a tidal wave that sweeps you off your feet. It can be a challenging task maker or as gentle as a mother's love or a bit of both. An evolving tale of experiences gained and what you learn from such experiences.
Disregarding such LIFE LESSONS can make a massive difference in determining whether you will be termed as a prosperous and contented human being or not in the coming times.
A survey was conducted to observe who teaches the best life lessons. The results show different influence percentages as: by a parent(75 %), at a school and/or by teachers (47 %), and by other family members (46 %).
Ultimately, you, as a human being, are a driver of your destiny. Others may guide you, but the true intent and action lie within you in governing your life.
Here are 7 POWERFUL LIFE LESSONS which, when adopted wholly, can turn your life around.
Stop Putting Things Off
Shifting important tasks to the unknown future will not solve your problems or get anything done. It's called PROCRASTINATION. You aren't accomplishing anything significant by not working through your obligations. The problem might reside with your fear of the unknown, fear of change, or avoidance of a complex situation. What you need is to take action and set your priorities straight.
Set yourself small goals daily and keep motivating yourself to achieve your life goals. So, stop delaying tactics by being an active person who fights his fears.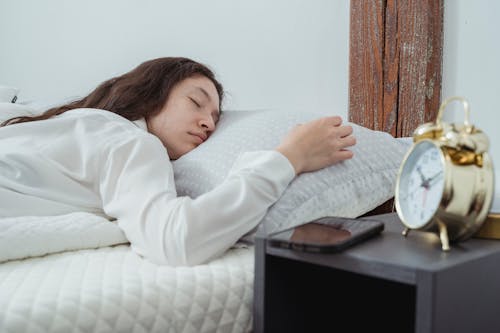 Walk Your Own Path
Yes, you read it right. Don't just blindly follow the popular ideas or suggestions by random people. Always keep your priorities straight as in, "WHAT DO I WANT FROM LIFE?"
Walking your own path means people will see you as someone "strange," "weird" "the black sheep" "strong-headed" or "foolish." Your job as an individual is to stay true to yourself, show up for yourself every day.
Blazing your trail in any profession or walk of life means not choosing based on what is said by others. Do what feels right to you in your heart, and not what everybody is doing around you. They are just background noise. You will see; as a result, contentment and confidence and a sense of fulfilment will become your companions.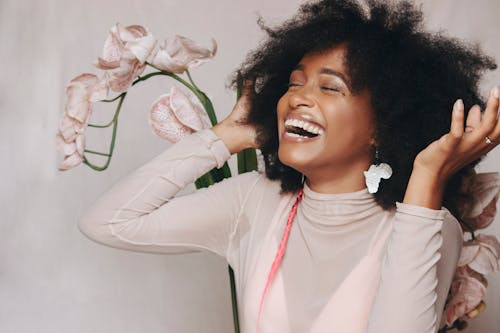 Never Give Up
Everyone faces loss and failure in life at some stage. Lost time, lost opportunities. The question is, "HOW do you cope with it?"
The golden lesson is to NEVER GIVE UP. Don't lose your focus, keep pushing yourself. Nothing great is achieved by giving up. While facing hardships in life, don't "throw your arms up in the air, unless you have accomplished what you have started. The odds will always be there, but how you react to it, is what matters. It's is called PERSEVERANCE. This I have learned.
Those who gain success in life are individuals who still get back up to continue their efforts after losing.
Never Stop Learning
An article titled The well-being effect of Education, Economic and Research Council, United Kingdom. The result suggests that people with a higher level of education are associated with higher levels of career interest while lower levels proved to be the opposite.
Whatever skills, trade or academics you have chosen or intend to pursue never become stagnated after you have achieved this. Make learning a lifelong habit it is essential for your personal development.
The impact of learning is immeasurable it enhances your confidence, and empowers you. You can adapt to life changes effortlessly, thus, ensuring your success in life.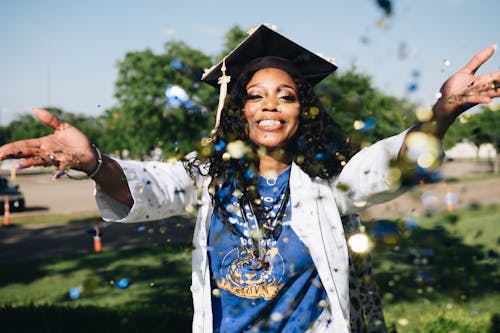 Intuition: Your Best Friend
When people say things to you that you are unsure of, you always have this thing inside you known as "gut feeling" that seems to speak to you; it is called your INTUITION. The critical question is, "Do you heed your gut or ignore it as unimportant?"
Your intuition performs best when there is a high level of uncertainty. I have failed my intuition on many occasions even when it was slapping me right in the face. It never lies. But I guess when you're lacking awareness, losing sight of what is real comes easily and can result in misguided information and actions. Always follow and trust your instincts.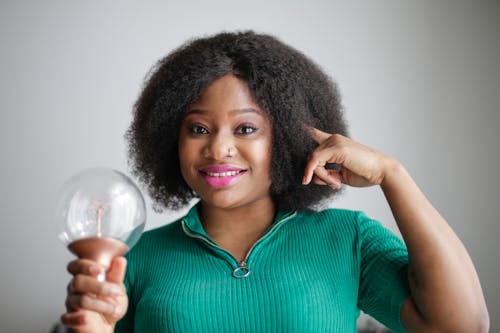 Stay Healthy
Your health is an absolute state of mental, social and physical well-being. Adopting a healthy lifestyle won't allow you to live forever but can prevent many illnesses and keep you energetic and happy. When we are fit and healthy it allows us to enjoy life to the fullest.
Health comes before success. And don't ask why. Instead, ask yourself if you'd rather be unwell and successful, or be healthy and have a successful career. Regular exercise, having your me-time, avoiding sources of stress, practising good hygiene and sleeping well. Imagine not being able to enjoy your life because of poor health.
Every aspect of your health is important. Don't wait until the doctor ordered you to eat healthily and exercise and get enough sleep. Let it be one of your non-negotiables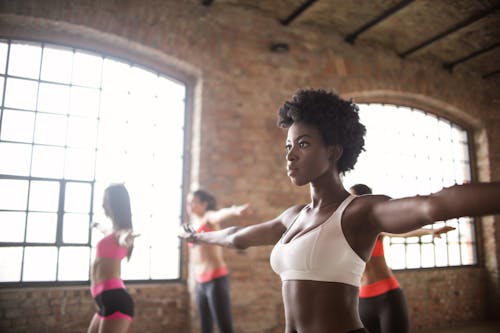 "We are what we repeatedly do. Excellence, then, is not an act, but a habit."

Aristltle